Social responsibility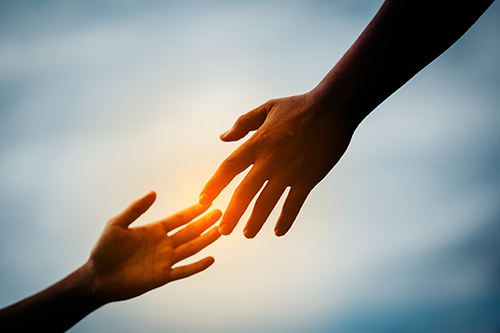 Olijslagers Strategy Consulting invests 2.5% of its annual profits in education projects in developing countries.
We believe everyone should have equal access to quality education and we consider it our responsibility to contribute to this global right.
Ultimately, good education will lead to benefits that are essential for the development of each individual and of society as a whole.