Career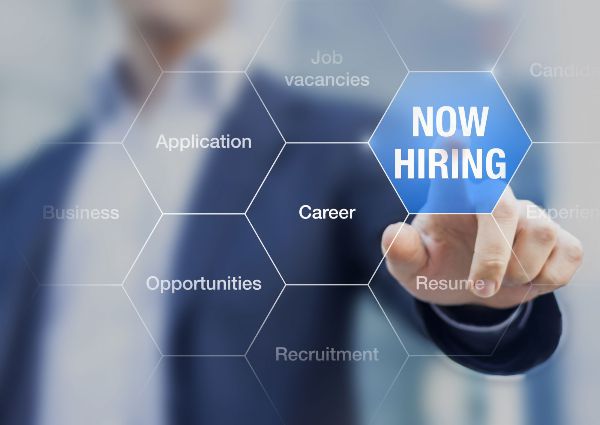 As a boutique strategy consulting firm, we offer the best of both worlds; you work on exciting projects for high-profile clients, but as part of an entrepreneurial firm, you also lay the foundations for its further growth and development.
Being a consultant at Olijslagers Strategy Consulting means:
Being directly part of the project team
A healthy work/life balance
Being part of a growing firm
An excellent working environment
Interested? Please contact us at info@olijslagers-sc.nl and we will take it from there.